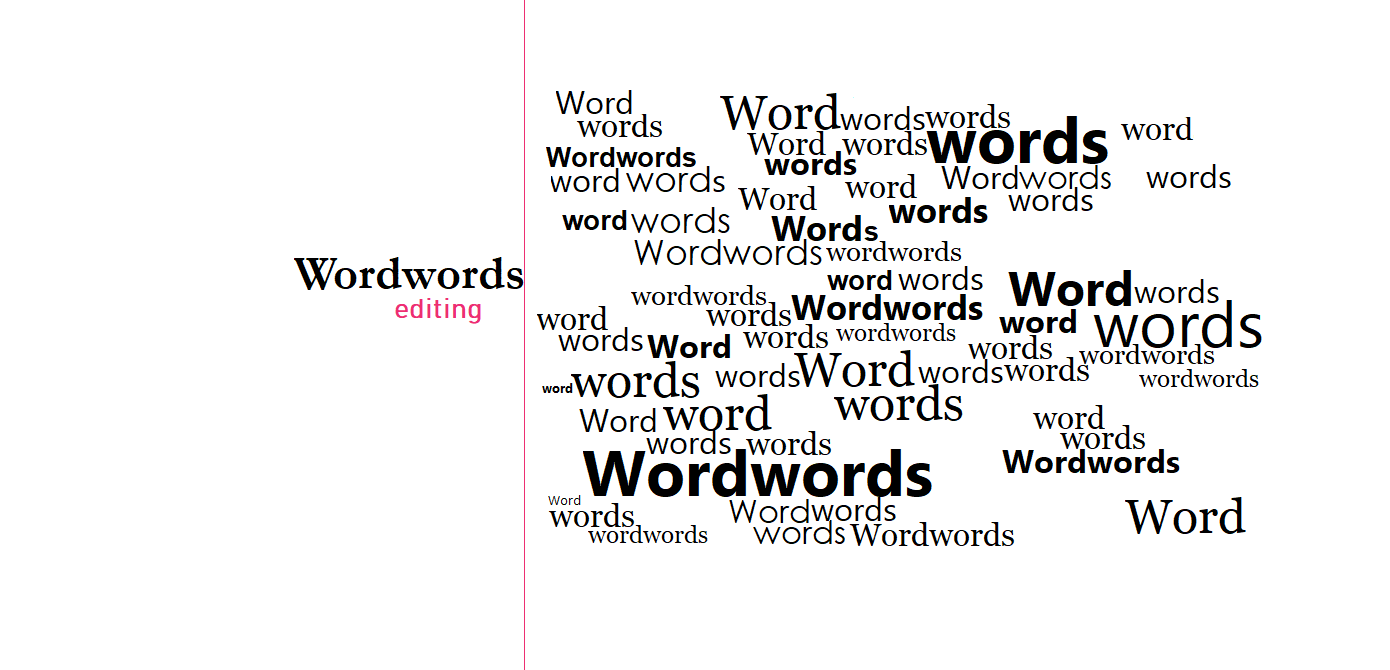 Wordwords Editing helps independent game developers ship games with clear + precise text that blends seamlessly into their worlds.
Work with me to add clarity, consistency, and polish to your game via in-game text editing.
Work with me to bring a higher level of text polish to the games industry while also improving the writing of your ad copy.